The Most Trusted Team in Long Island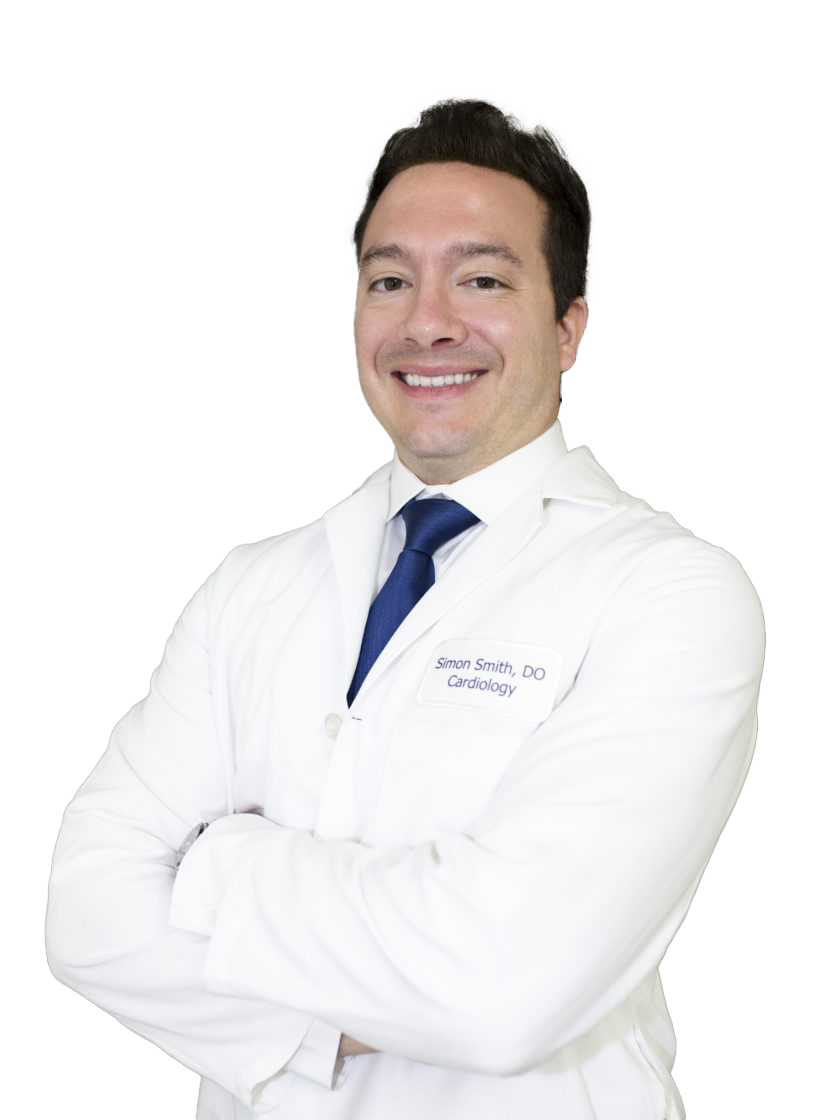 Dr. Simon Smith maintains five board certifications including cardiovascular medicine and Vascular Ultrasound Interpretation (RPVI). His post-fellowship focus has been on the diagnosis and treatment of vascular disease and varicose veins. He is a respected vein specialist and an expert with the latest technologies including radiofrequency ablation, sclerotherapy, and ultrasound guided varicose vein treatments. Dr. Smith was recruited from a busy NYC practice due to his commitment to maintaining the highest standards in phlebology, or the practice of venous medicine. Dr. Smith is currently seeing patients at our Vein Clinic in Long Island and Ardsley NY. Dr. Smith is a board-certified cardiologist and vein specialist currently serving patients at the Vein Specialist Centers in Long Island NY, Ardsley NY and Wayne NJ. Dr. Smith completed his specialty training for cardiovascular disease at the prestigious Deborah Heart and Lung Center in New Jersey. During his training, he developed an early interest in venous medicine (phlebology) and completed additional requirements for certifications in vascular ultrasound interpretation, cardiac nuclear imaging and cardiac ultrasound imaging. In practice, Dr. Smith is recognized for his attention to detail and keen interest in minimally-invasive techniques using ultrasound guidance. Most recently, he was recognized as Top Doctor in New Jersey for 2019.
For more information on the Vein Center in Wayne NJ, click here.
To see our google reviews in Long Island, click here. 
Treat your Veins with confidence!
Have questions? Request Call Back!